Advanced Hearing Solutions, LLC is a hearing improvement center based in Anderson, SC. Our audiologist, Dr. Wesley Davis, utilizes the latest technology and scientifically recommended techniques to help patients achieve the best possible hearing improvement. Our team takes the time to discuss important information with patients and their families so they will have a clear understanding of what to expect. Additionally, Dr. Davis and his team perform follow-up testing and hearing aid management as well as assistance with maintenance and repairs to ensure optimal hearing going forward. Patients often think of purchasing hearing aids as a singular event, but at Advanced Hearing Solutions, achieving and maintaining best hearing for life is a process.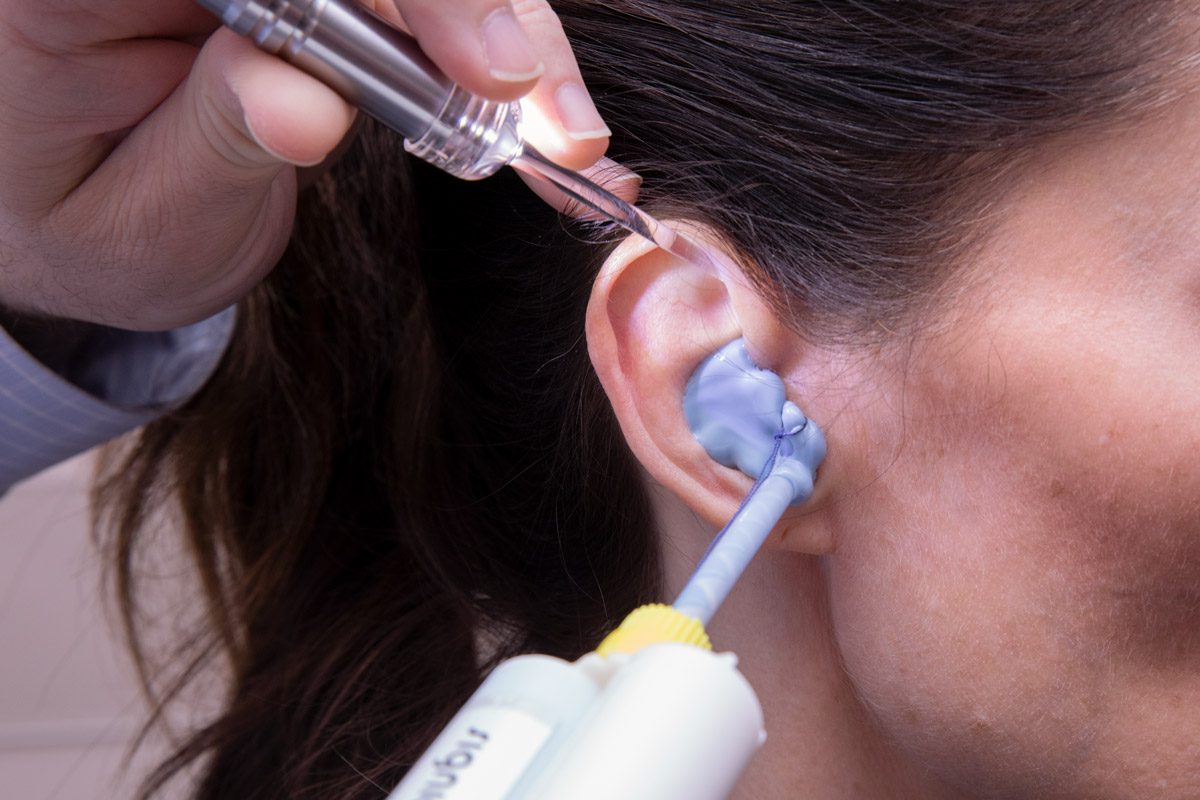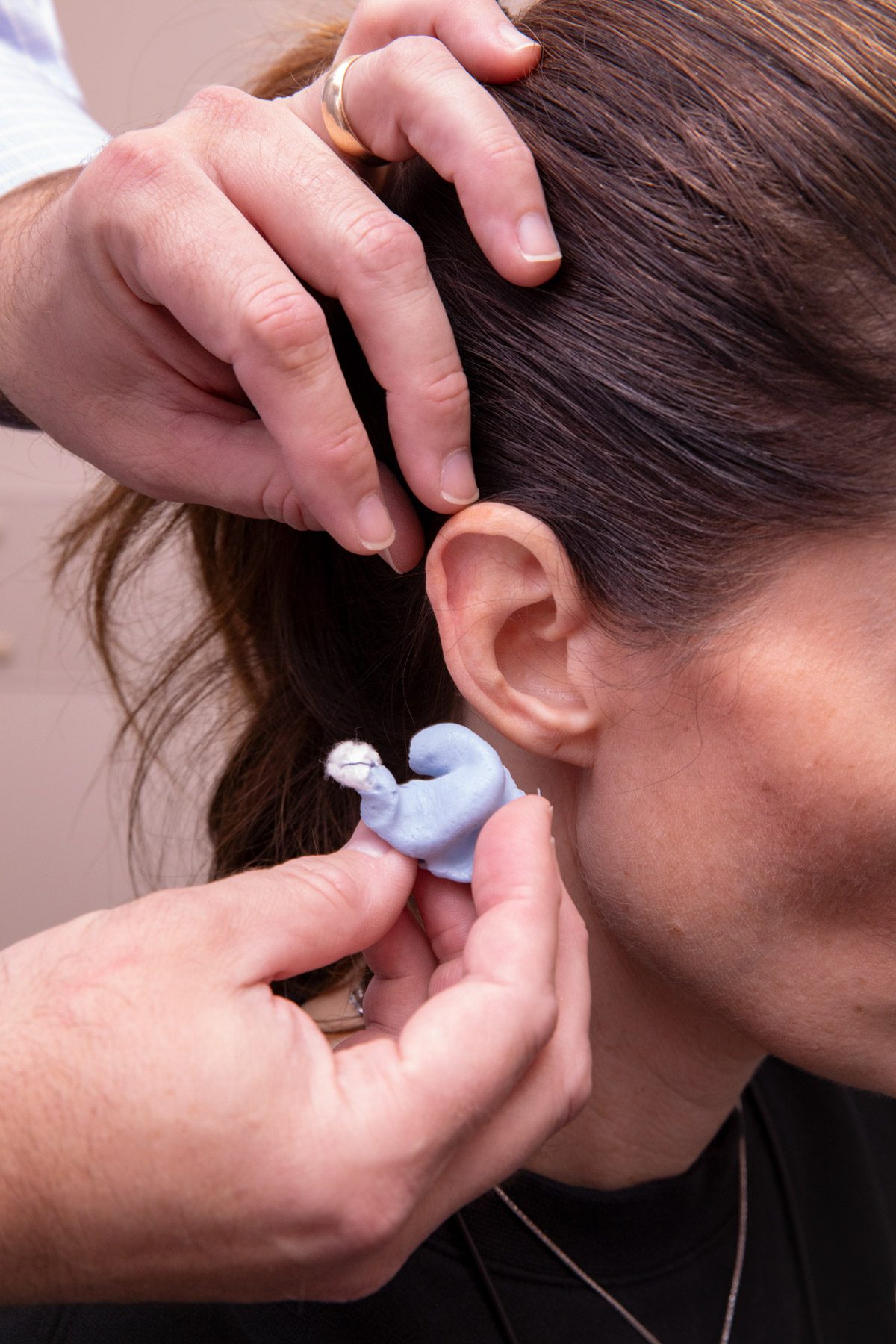 Whether you need a hearing test performed or need our other services, you can count on Dr. Davis to provide services you can trust. He has what you need to improve your hearing significantly. Feel free to learn more about the services we offer and let the doctor know if you have any questions or concerns before visiting the office.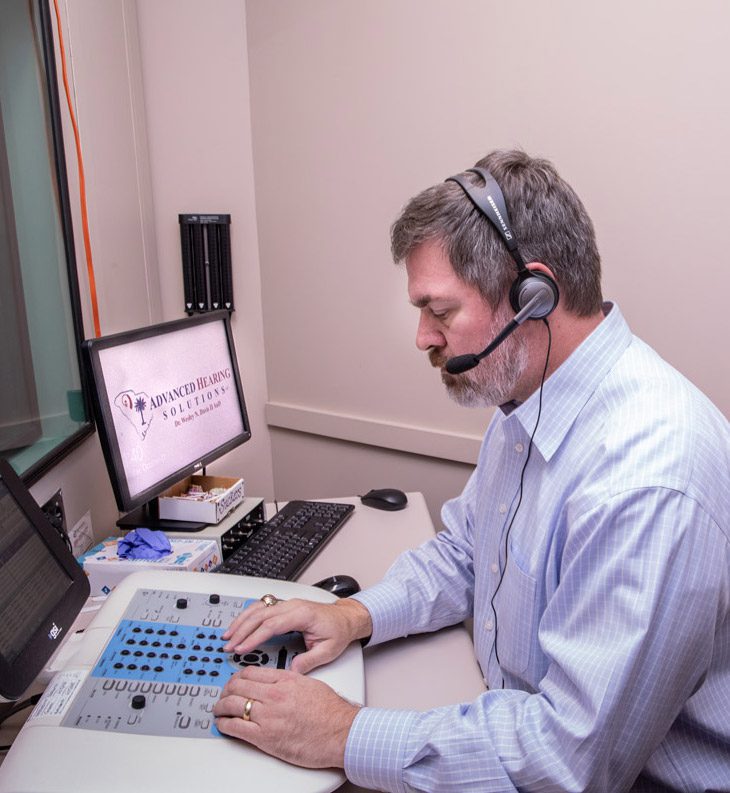 Dr. Wesley N. Davis II AuD
Dr. Davis founded Advanced Hearing Solutions LLC in 2013 and has been a practicing audiologist in Anderson, SC for over 20 years. He obtained his bachelor's of science from the University of Georgia in 1997 and his Doctor of Audiology from the University of Florida in 2002. Dr. Davis has lived with hearing loss his entire life and wears hearing aids to optimize his hearing and quality of life.
Assisting patients with hearing loss holds a special place in Dr. Davis's heart. He has lived with hearing loss his entire life and wears hearing aids to improve his hearing. He understands the struggles that come with living with hearing loss and is dedicated to helping others overcome any obstacles related to hearing loss. Contact us today to see how Dr. Davis and the rest of the Advanced Hearing Solutions, LLC team can help you on your journey to improved hearing.
If you have questions about hearing aids or hearing loss, don't hesitate to contact Dr. Davis. He'll answer all of your questions and help determine if you could benefit from a hearing test. Dr. Davis looks forward to helping you with your hearing.
Open Monday-Thursday 8:00AM – 4:30 PM
1655 E Greenville St., Anderson, SC 29621