Hearing Services in Anderson, SC
At Advanced Hearing Solutions, LLC in Anderson, Dr. Wesley N. Davis II AuD offers a variety of hearing services to ensure every patient gets what they need to hear better.
Comprehensive Hearing Testing
Hearing Aids and Hearing Aid Repairs/Supplies
Individualized Hearing Aid Evaluation to Determine Best Fit for Patient
State of the Art Hearing Aid Technology
Real-Ear Measurement for Verification of Optimal Hearing Aid Performance
Hearing Aid Accessories and Smartphone Compatibility
Education on Hearing Aids and Accessories
Custom Earmolds for Industrial Noise Exposure
Obtain Earmolds for Musician Earplugs and/or Ear-Level Monitors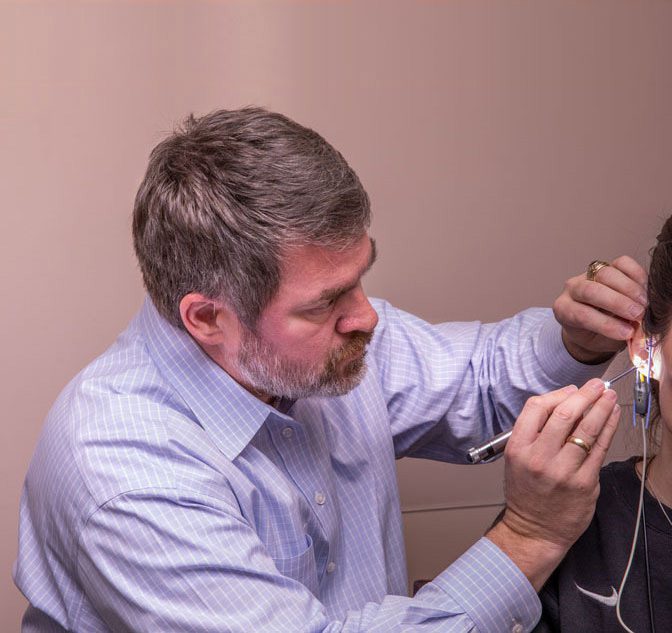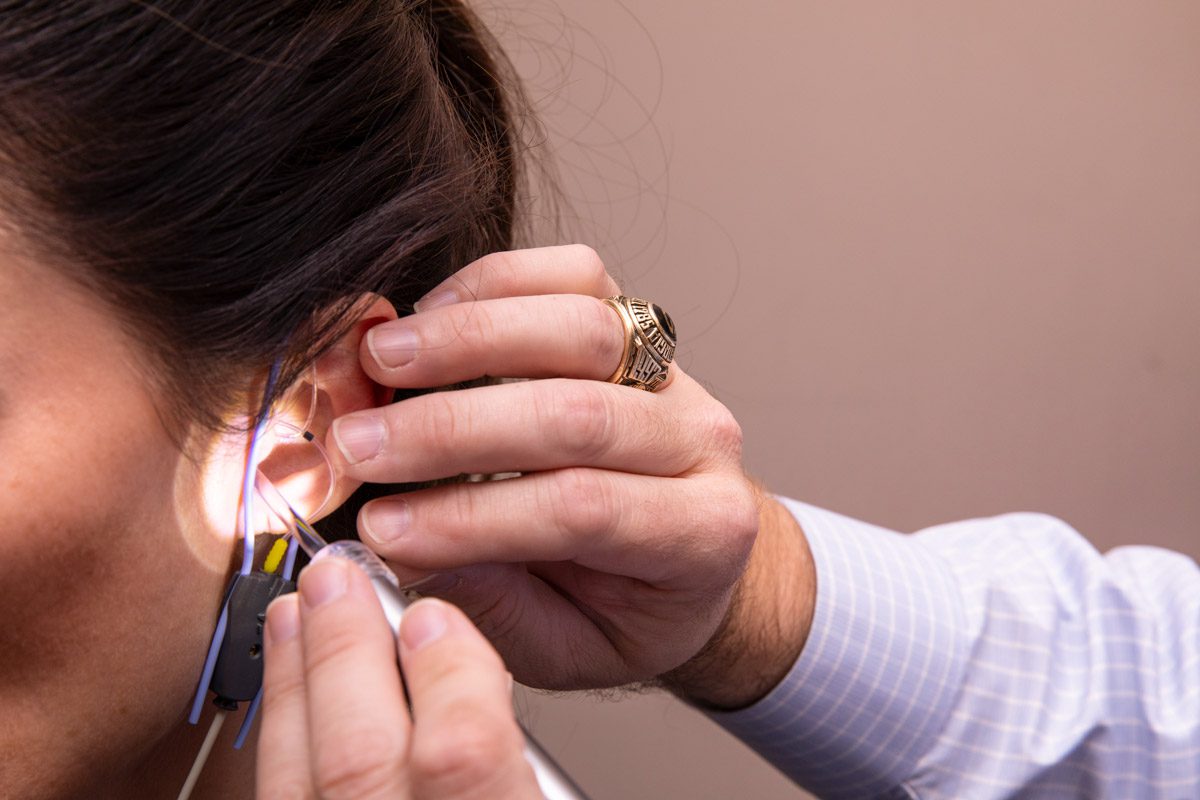 Do You Need Hearing Aids?
If you're not sure if you need hearing aids, consider the following questions:
Does your family ask you to lower the volume on the TV?
Do you raise your voice when talking to others?
Do you become stressed or annoyed because you can't hear or understand others?
Do you have to strain to hear a conversation?
Do you read lips, facial expressions, or body language instead of hearing what someone is saying?
Do you hear men's voices more clearly than women's?
Do you avoid situations because of your hearing problems?
If any of these symptoms are familiar, call Advanced Hearing Solutions, LLC today to set up a hearing test.
Contact Dr. Davis at Advanced Hearing Solutions, LLC
Hearing loss can negatively impact your quality of life, confidence, and more if left unchecked. If you're experiencing problems with hearing, don't hesitate to reach out to Dr. Davis and his team at Advanced Hearing Solutions, LLC. Audiologist Dr. Wesley N. Davis II will conduct tests to determine the cause of your hearing loss and set you up with the right solution to improve your hearing as quickly as possible. Contact Advanced Hearing Solutions, LLC  today to see the difference Dr. Davis can make.
Open Monday-Thursday 8:00AM – 4:30 PM
1655 E Greenville St., Anderson, SC 29621